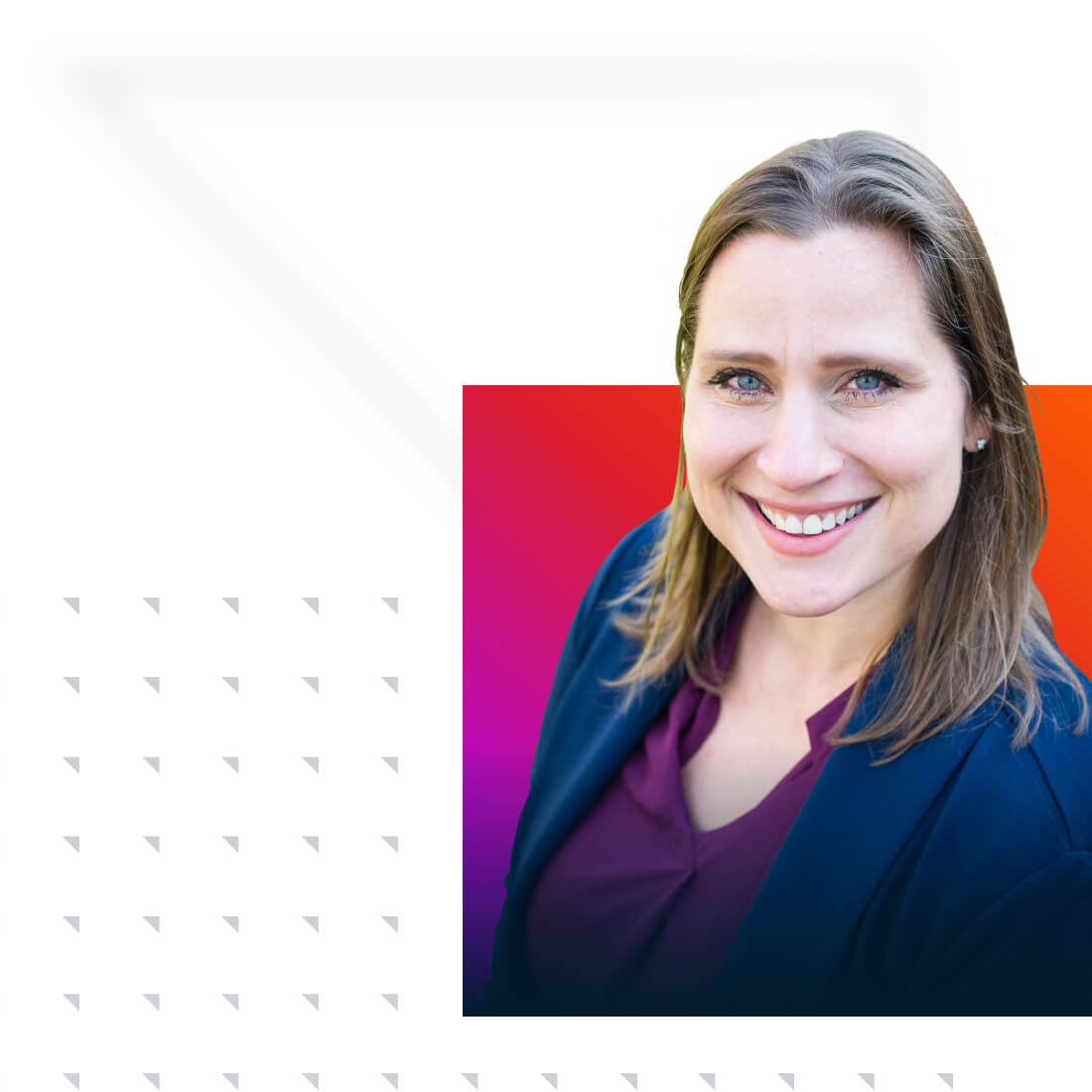 Angela Ruggiero

Angela Ruggiero is global sports leader, having served as an elite athlete, advocate, educator, administrator, advisor, investor, board member, and now visionary CEO in the world of sport.

She is a 4-time Olympian and Gold medalist in Ice Hockey and was the first woman to play and score a point in a men's professional hockey league in 2005, with the Tulsa Oilers. Angela is a member of the 2015 Hockey Hall of Fame and the 2019 Olympic Hall of Fame.

Angela has been named to Sports Business Journal's 40 Under 40 List as well as Forbes' Top 25 Most Powerful Women in Sport. She is a graduate of Harvard Business School (MBA), Harvard College (BA), and the University of Minnesota (M.Ed.).